Our main mission
Our strength is our ability to quickly mobilise our teams of consultants on five continents and to adapt to the different technical, legal and cultural environments of the countries we operate in. Our vocation: to help you successfully complete your projects.
Project management
Engineering
Supervision of work
Support functions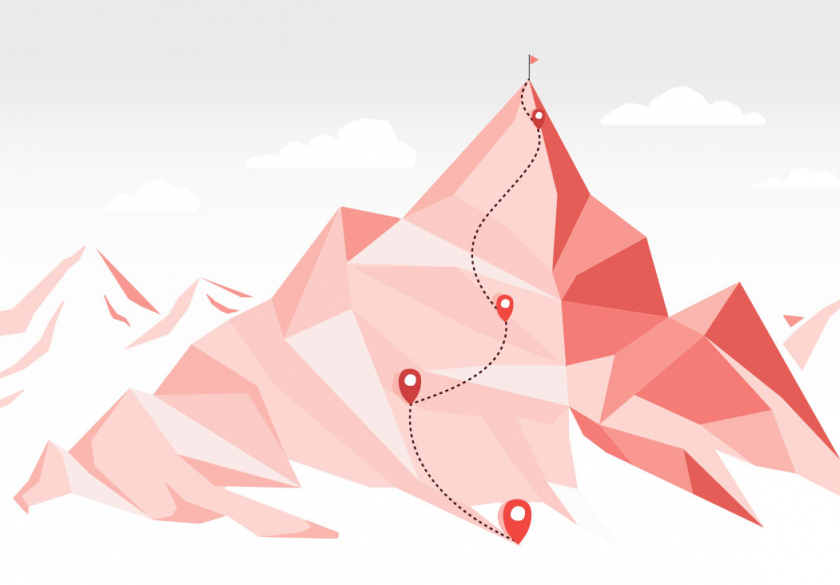 Our main mission
The stages of the project
Present at all stages of the project life cycle, from feasibility through to dismantling, including engineering studies, completion of works, the commissioning phase, and not forgetting the operational, maintenance and demolition phases.
Research and studies
Feasibility

Design

Implementation studies
Works
Project management

Project supervision

Project coordination
Commissioning
Commissioning preparation

Commissioning supervision

Management of trials
Maintenance/ Revamping
Operation/ maintenance

Management and preparation of stoppages
Disassembly
Dismantling

Remediation

Demolition
Methods
Cross-functions
Project management
Technical disciplines
Engineering technical disciplines
Intervention in all major technical fields, whether in the design office or in the field.
CIVIL ENGINEERING
ROADS AND UTILITIES
EARTHWORK
DRILLING
ELECTRICITY
INSTRUMENTATION
AUTOMATION
MECHANICAL ENGINEERING
PIPEWORK
SHEET METALWORK
PROCESS
STRUCTURE
TELECOMS
LIFTING
HVAC
HYDRAULICS
ENVIRONMENT
Technical support disciplines
Our consultants work in support functions and play a key role in the success of projects.
PROJECT TECHNICAL MANAGEMENT
BUSINESS MANAGEMENT
PLANNING
CONTRACT MANAGEMENT
COST CONTROL
DOCUMENT MANAGEMENT
ENVIRONMENT HEALTH SAFETY
QUALITY
PURCHASING
LOGISTICS